Early growth is about human-oriented understandin
​

g and vision, not purely technology. It's a people's business.

SE13 Advisors
​​​
is an independent advisory firm in Venture and Private Equity.
We serve technology growing companies in their value creation, from early-stage up to Exit
​STRATEGIC ADVISORY FOR CEOS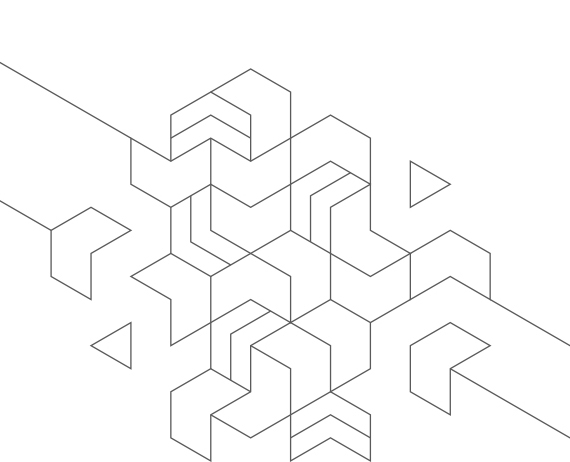 / ​ACTIVITÉS /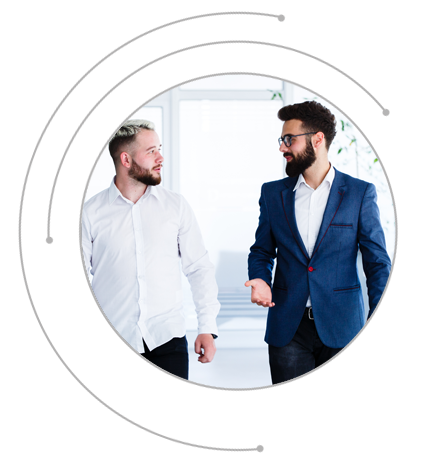 ​SE13 Advisors is an independent advisory firm in Venture & Private Equity offering strategic and financial advice to start-ups and growth technology entreprises and their investors.

​It serves teams, entrepreneurs or inspired leaders

​Sale to a strategic buyer
​Fundraising in venture capital or CapDev
​Acquisitions
Buildup
Carve-out
​Majority or minority sale to LBO or Growth Equity fund

/ SERVI​CES ET SECTEURS /

​Financing growth is at the heart of SE13 Advisors' business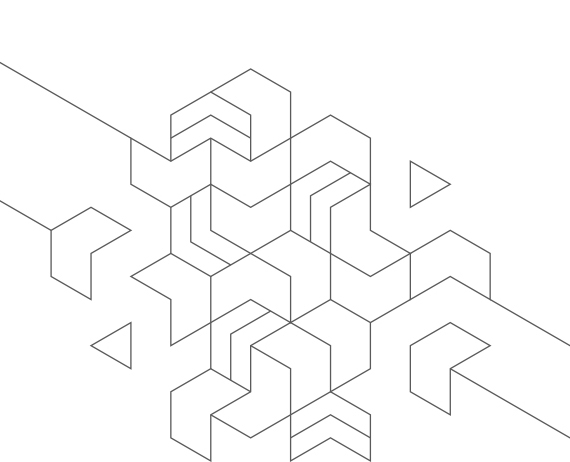 ​SE13 Advisors operates primarily in Europe from Paris (HQ) with offices in Marseille and Grenoble, and also maintains an active network around the world. Our clients are primarily companies, but also public organisations, institutional or private investors.
​Ours sectors
Deeptech
Climatech / Semiconducteur / AI/ML / Matériaux / Hardware / Nanotech …

Healthtech
Digital Health / Medtech / Healthcare IT …

Software
B2B SaaS / Digital Media / Marketplace / Fintech…
​References and further details are provided at discretion.
/ VALEURS /

​• ​Confidentiality
​• ​Engagement & Perseverence
​• ​Excellence beyond quality
​• ​Independence
​• ​Integrity
​• ​Transparency
​• ​Team
L'ÉQUIPE & SES PARTENAIRES
Christophe Rean
​Senior Advisor
Contact
​Head Office:
17-21, rue Saint-Fiacre
F-75002 Paris

​Marseille Office:
​Les Docks – Atrium 10.6
10, place de la Joliette
F-13002 Marseille

​Grenoble Office: ​
City Business Center
Cours Berriat
F-38000 Grenoble

​Ours partners